Public purse props up fossil fuel industries
GOVERNMENT subsidies to some of Australia's companies are so big they exceed the profits made by those companies.
Government support for the coal industry and coal-fired electricity is so generous that in some cases it has led to the construction of coal-fired power plants when other types of electricity generation would have been cheaper, the report by the Institute for Sustainable Futures at the University of Technology Sydney has found.
Subsidies to fossil fuel energies, worth close to $10 billion, result in a serious market distortion, create an unfair disadvantage to renewable energy, and help increase greenhouse gas pollution, says the report, written by the institute's research principal, Chris Riedy, and commissioned by Greenpeace.
The report identified energy and transport subsidies in Australia during 2005-06 of between $9.3 billion and $10.1 billion.

More than 96 per cent of that money flowed to fossil fuel production and consumption, with the remainder going to renewable energy and energy efficiency.
S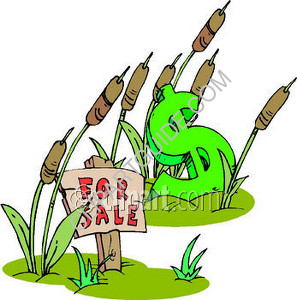 ELLING OUR PLANET FOR PROFITS
However, over 90 per cent of the subsidies identified in the report would increase greenhouse gas emissions, it says.
Macquarie Generation coal-fired electricity generators earned a before-tax profit of $267.1 million in 2005-06

the annual fuel subsidy to Macquarie Generation is between $122 million and $304 million
Road users benefit most from the subsidies
74 % of taxpayer funds supporting fossil fuel industries flows to the transport sector

18 % goes to electricity generation

8 % to other kinds of stationary energy

2005-06 road network costs - $4.7 billion more than the revenue received from road users
Fossil fuel subsidies
increase greenhouse gas emissions AND reduce the price of fossil fuel energy

encourages greater use of fossil fuels
The aluminium smelting industry has lobbied aggressively against putting a price on greenhouse gas pollution It is estimated to use almost 15 % of Australia's electricity, making it responsible for almost 6 per cent of greenhouse gas emissions.
The annual subsidy for electricity use at the six existing Australian aluminium smelters is at least $210 million, and is likely over $250 million. http://www.smh.com.au/news/national
B1g_s5